CURRY HEAVEN
Curry Heaven is dedicated to providing good food and a friendly environment. All our Indian delicacies are prepared to perfection with natural ingredients.
Read More
RESERVE A TABLE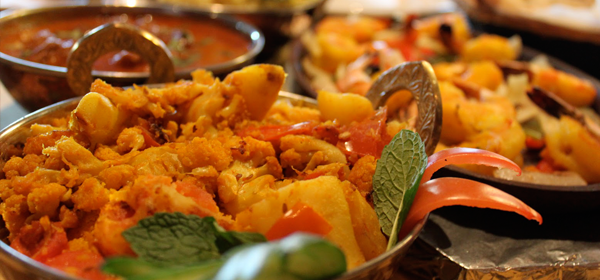 Are you looking for a B.Y.O. venue to host an event for your friends, family, sports team, organisation or workplace? Get in touch, make a reservation today.
Call And Reserve A Table
OUR MENU
Our chef takes special care when appealing to the kiwi palette. All food is prepared according to your taste, while keeping the Indian taste and authenticity intact.
View Our Menu